RECHARGE YOUR DAY
Recharge your day by reading one of our latest blog posts below! Opinions on and happenings in Singapore!
BITE SIZED INFO
Time crunched? We reduce information and news in SG into bite sized info and details for you!
STAY CONNECTED
Stay connected on the juiciest everything as long as it is related to the country and city of Singapore!
Now, if you have just read the title, you must be scratching your head right now. How can social escorts possibly help improve the marriage rates in Singapore? Everyone knows[…]
Read more
WHAT IS SILIRISH FEST ALL ABOUT?
Alternative Viewpoints
At Silirish Fest, we celebrate the discussion of contrarian viewpoints and opinions to popular topics in Singapore.
BACKED BY FACTS
We provide our contrarian opinions on factual happenings in Singapore.
INDEPENDENT
We have always been self funded, and do not pander to any parties to change our minds.
FREE DISCUSSION
We do not put restrictions on the type of topics we will cover, as long as it's legal.
RELATED TO SINGAPORE
We will only discuss matters pertaining to Singaporeans and Singapore city.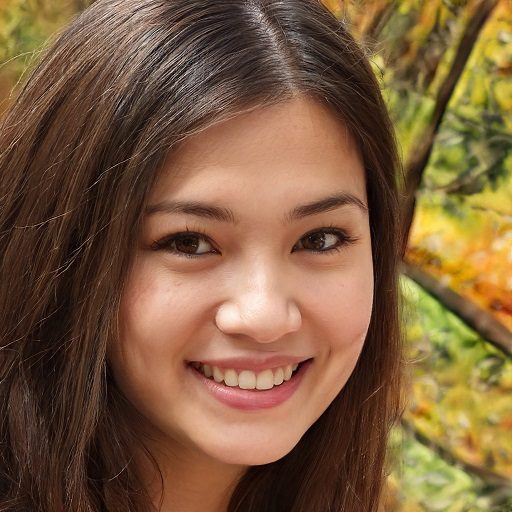 Katie Teo
Head Interviewer
In charge of interviewing any subjects to create necessary and interesting content for this website!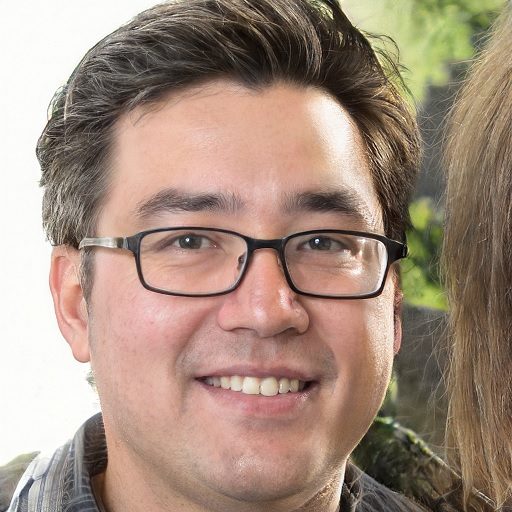 Joseph Silirish
Founder
Entrepreneur. Founder of this website. Used to be a Vice President at Deutsche bank Singapore before quitting to start my own journey as a businessman in Singapore.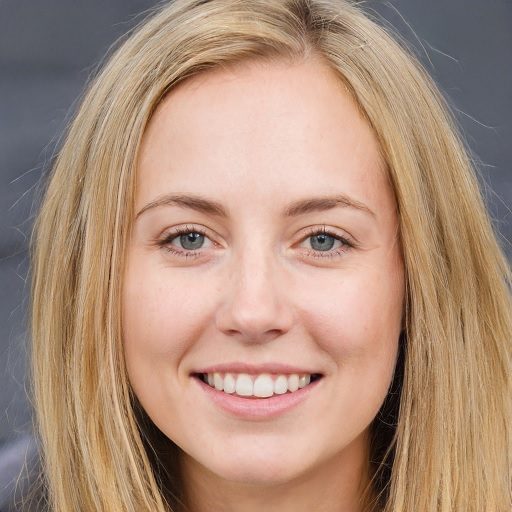 Monique
Marketing Communications Manager
Deals with media enquiries as well as any potential partnerships, collaborations and more!